Henley Street in Stratford-upon-Avon is one of the world's most recognisable locations today — thanks to Shakespeare's Birthplace.
But the Shakespeares are not the only ones to have played a part in shaping the history of what was once a main Stratford thoroughfare.
Some of these notable former residents are being brought back to life as part of the national Museums at Night festival that aims to give people a chance to see history in a different light. Shakespeare's Birthplace will host House Party on Henley Street over the festival weekend of 1 and 2 November.
Expect to meet John and Mary Shakespeare, the parents of William; but also other former residents of Henley Street including Mary Hornby, a custodian of Shakespeare's Birthplace in its early days as a museum; novelist and campaigner Marie Corelli; Dr John Connolly, a pioneer in the treatment of mental health patients; and Waldo Lanchester, England's leading puppeteer.

But who were these people? 
---
Mary Hornby
Mary Hornby made her mark on Henley Street as custodian of the Birthplace from 1793 to 1820 when her husband, Thomas, rented the house from the descendants of Joan Hart, Shakespeare's last surviving sibling. She lived in what is now the Shakespeare Birthplace Trust's gift shop, but took great pleasure in exhibiting the Birthplace and its treasures to tourists.

She wrote plays and poems herself, but they were only notable for the fact that they were written in Shakespeare's Birthplace. One such work was her play Waterloo, described by a sympathetic critic as 'the queerest thing imaginable' and by an unsympathetic one as 'the most execrable verses that folly ever produced'!
---
John Payton
John Payton was the landlord of The White Lion, where the Shakespeare Centre now stands, from 1750-1795. It was the largest and most popular inn in the town, and stretched from Henley Street right back to Guild Street. 

Payton was Mayor three times in the late 18th century and early 19th century, and was said to have played a significant role in David Garrick's famous Shakespeare Jubilee of 1769. His establishment hosted a dinner organised by the Stratford Corporation at which Garrick first discussed plans for his celebration with them, and one record of the Jubilee describes him as the 'caterer-in-chief and supervisor of accommodation'.

He also renamed his rooms after Shakespeare's plays, with the bar called Measure for Measure.
---
John Connolly
Another former mayor, Dr John Connolly (1825-26) who lived on Henley Street, made his mark on Stratford by taking an active part in improving the sanitary conditions of the borough and setting up a public dispensary. 
He went on to become renowned in the wider medical world through his then revolutionary techniques for the 'mild and human treatment of the insane with the total abolition of all mechanical restraints'.
---
Waldo Lanchester
Waldo Lanchester, a puppeteer who founded Lanchester Marionettes, relocated from Malvern to Stratford in 1951 to open the shop on Henley Street, making the most of his and the town's theatrical connections. Waldo was described as England's greatest puppeteer, and famously commissioned George Bernard Shaw to write his last completed play Shakes versus Shav in 1949, with puppets of Shakespeare and Shaw.

---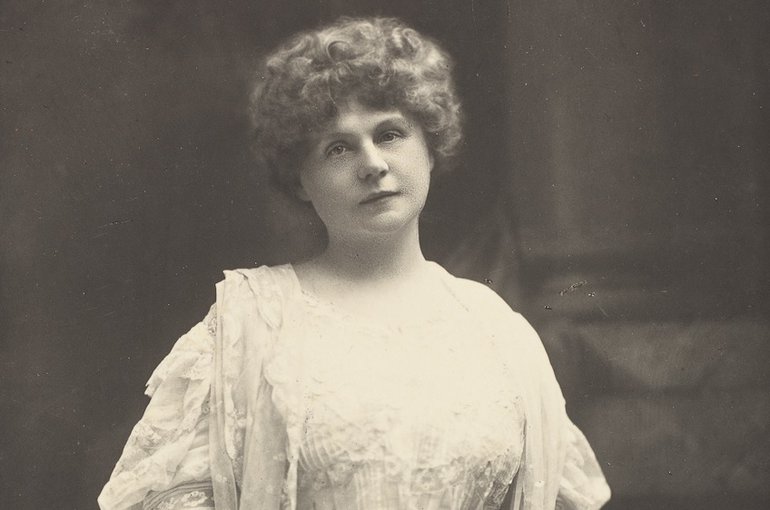 Marie Corelli
While novelist Marie Corelli never actually lived on Henley Street, she led what is considered to be the first example of a local conservation campaign. In 1902-3, she prevented five Elizabethan cottages from being knocked down to make way for a public library to be built in their place. The modern library building was to be funded by American businessman and philanthropist Andrew Carnegie.
---
House Party on Henley Street features some of these characters but with a modern twist. 

Hosted by mischievous Shakespeare characters Puck (A Midsummer Night's Dream) and Ariel (The Tempest), guests are invited to revel in the historic Birthplace and the famous street on which it stands, with a chance to enjoy performances and play a part in the quest to shape Shakespeare's destiny.

The promenade performance is commissioned by the Shakespeare Birthplace Trust and presented by Bristol-based creative company, Compass Presents. It is supported by Arts Council England.